The Town Clerk's office will be closed on Monday, October 8th
in observance of Columbus Day.
                                                                                        
Mosquitoes collected in Concord have tested positive for West Nile virus at the Vermont Department of Health Laboratory. When the virus is transmitted to humans through mosquito bites, most people don't get sick, but some get symptoms like fever, joint pain, vomiting and diarrhea. The sickness can become quite serious in some people, and those age 50 or older are at the highest risk.
Vermont hasn't had any reported human cases so far this year. Here are a few tips to help keep it that way:
Wear long sleeves and long pants when you're outside.

Use EPA-registered insect repellent.
Get rid of standing water where mosquitoes like to breed.
Learn what works when it comes to mosquito bite prevention: http://www.healthvermont.gov/mosquito
Town of Concord Receives Grant
The Vermont Department of Buildings and General Services awarded
$7,975 to the Town of Concord in state recreational facility
grant funds for renovations to the North Concord Park.
The recreational facilities grant program
provides competitive grants to municipalities and
nonprofit organizations for capital costs associated with the
development and creation of community recreational opportunities.
Click here to read more.
2018 Tax Rates
Homestead:  $2.2783
Non-Residential $2.2644

_________________________
New Trash Bag Pricing Effective July 1, 2018
__________________________________________
The Concord Strategic Plan for Recreation Tourism has been completed
and a full copy can be downloaded for public review. Thank you to everyone
who participated in the planning process. The next steps will include applying for
grant funding this spring to start a non-profit organization to promote
recreational opportunities, support existing and new businesses,
plan community events, and create a framework for organizational sustainability.
Click here to view the report.
The Concord Fire Department is selling 911 reflective address signs.
Click here to go to the Fire Department page for more information.
Hazard Mitigation Planning Continues in Concord,
click here for more information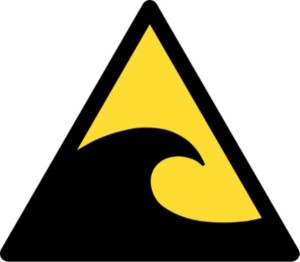 RESOURCES
*****************
Health Officer – Kris Heath – 802-274-1436
Vermont Agency of Commerce and Community Development
******************************************************************************************************