Office Hour Changes
The Treasurer's Office will be Closed on the Following Days:
Friday, December 14th (Training)
Monday, December 24th – Friday, December 28th
Tuesday, January 1st
The Selectboard & Town Clerk's Offices will be Closed on the Following Days:
Monday, December 24th and Tuesday, December 25th
Tuesday, January 1st
The Transfer Station and Recycle Shed will be closed on
Tuesday, December 25th and Tuesday, January 1st for the holidays.
They will be open on Wednesday, December 26th and Wednesday, January 2nd
from 4:00 – 6:00 p.m.

Tis the Season to be Jolly…
Every year, during the Holiday season, Westaff gives back to the
community.  This year Westaff has committed to donating items to
Sid's Pantry in Concord, VT;
a pantry that serves the Concord, VT community as wells as patients
of the Concord Health Center. Westaff is proud to be part of such a
great community and what better way to help give back
than by donating items…
But, we need your help! And here's how
Click here to read more!

2018 Tax Rates
Homestead:  $2.2783
Non-Residential $2.2644

_________________________
New Trash Bag Pricing Effective July 1, 2018
__________________________________________
The Concord Strategic Plan for Recreation Tourism has been completed
and a full copy can be downloaded for public review. Thank you to everyone
who participated in the planning process. The next steps will include applying for
grant funding this spring to start a non-profit organization to promote
recreational opportunities, support existing and new businesses,
plan community events, and create a framework for organizational sustainability.
Click here to view the report.
The Concord Fire Department is selling 911 reflective address signs.
Click here to go to the Fire Department page for more information.
Hazard Mitigation Planning Continues in Concord,
click here for more information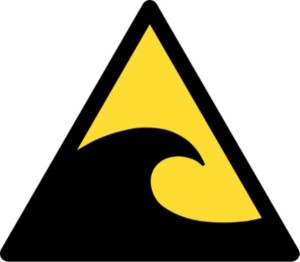 RESOURCES
*****************
Health Officer – Kris Heath – 802-274-1436
Vermont Agency of Commerce and Community Development
******************************************************************************************************